We're taking on Yoga and learning how it can be an effective full body exercise at any fitness level.
At a glance, one might assume yoga is simply low impact stretching for incredibly flexible women. Some may even confuse it with religion since it does have roots in Hindu and Buddhist beliefs. In reality, yoga is not just for women. It was actually first practiced by men thousands of years ago in India. But what exactly is yoga? Can it really be considered a workout? What are the benefits? Let us explore different types of yoga and what it actually can do for our bodies.
Yoga is a system of physical postures and breathing techniques with a period of meditation. There are many different subgroups of yoga which include: Hatha, Bhakti, Vinyasa, Ashtanga, Kundalini, Bikram, Yin, Anusara, Jivamukti,
Iyengar. As an outsider, taking your first yoga class might seem intimidating. But with class options ranging from beginner to expert and everything in between, there really is something for everyone. I knew I could find something that would give me the type of workout I was looking for.
For a new aspiring Yogi, Hatha is perfect for beginners. With Hatha being the most universally recognized form of yoga today, it will include all of the elements of yoga that we have come to recognize. Upon joining a Hatha class, you would expect to practice 26 basic poses that include Mountain, Tree, and Downward dog at your own pace while practicing deep breathing. Maintaining your focus on your breathing will aid you in avoiding injury as you hold your pose for an extended time. The class would then conclude with some meditation and relaxation. Once you get the hang of it and are confident and strong in your poses, you may be ready to add yoga resistance bands into your Yoga session to intensify your workout, or you may be ready to check out other options.
If you are looking for a faster-paced option that will help you strengthen your core, tone your muscles and leave you feeling accomplished, Vinyasa also known as Vinyasa Flow would be a great choice. Depending on your body weight and length of class, a Vinyasa Flow class could potentially burn almost triple the calories as Hatha. Vinyasa classes have a flow to them where you seamlessly move from one pose to the next without breaking out of your previous pose to rest. Although they have the same structure, no two Vinyasa classes will be exactly the same. You will follow along with your instructor and start out with basic poses while maintaining your focus on your breathing. As you concentrate on your breath, your instructor will continually guide you into new poses that will challenge your mind and body. In a one-hour Vinyasa class, you can expect to complete up to fifty yoga poses along with a brief period of meditation and reflection at the end. With its fast upbeat pace of ever-changing movements, it will work up the sweat and aerobic exercise you are looking for while keeping the class fresh and exciting every time. Once you can keep up with the rhythm of this class, adding kettlebells is a great option to take your yoga practice to the next level. With all of its benefits, it's no wonder that Vinyasa Flow is one of the most practiced forms of yoga.
For those wanting to kick it up a notch and add a good sweat into their yoga workout, Bikram Yoga has got you covered! The first thing you will notice upon entering a Bikram classroom is the sweltering heat. Commonly it is referred to as Hot Yoga, but that is a misconception. The standard temperature for a Bikram class is 105 degrees with 40% humidity. The warmer temperature and increased humidity help to loosen muscles and make the body more limber. A 90-minute Bikram class will consist of the same 26 poses as a Hatha class, but the increase in temperature will make it all the more challenging and burn more than double the calories. Bikram Yoga is a serious workout and is not recommended for anyone with a preexisting condition who has not consulted with their physician. It's important to stay hydrated and have a firm understanding of yoga before jumping into a Bikram class. If you are ready to give it a try, there are beginner Bikram classes that will help ease you into this advanced practice.
Hot yoga is a similar offering but has a lesser temperature which ranges from 80-100 degrees. Hot yoga classes also have varying poses in each session similar to a Vinyasa class, which gives it a more relaxed feel. Hot yoga tends to be a favorite for those who have arthritis or other joint pains as it eases the tension on your joints because of their increased flexibility due to the high temperature. This low-impact exercise will leave you feeling fresh and renewed.
With all of its health benefits and the positive effects it has on our mental health by increasing endorphins, it is no wonder that Yoga has almost an addictive quality that has stood the test of time for those who practice it. In addition to the mental benefits, if you are looking to build your muscle strength, improve your posture and increase your blood flow all while burning calories, Yoga is a great option to try. The best part about this workout is no matter what your skill level there is a yoga class for you.
I am not a medical doctor, nor do I hold a professional license in the medical field. The information presented is solely based on my experiences as a professional athlete and for informational purposes only. Please consult with your physician prior to any new or changing fitness endeavors. The author and blog disclaim liability for any damage, mishap, or injury that may occur from engaging in any activities promoted by this site.
---
Author Bio - Michael Lucas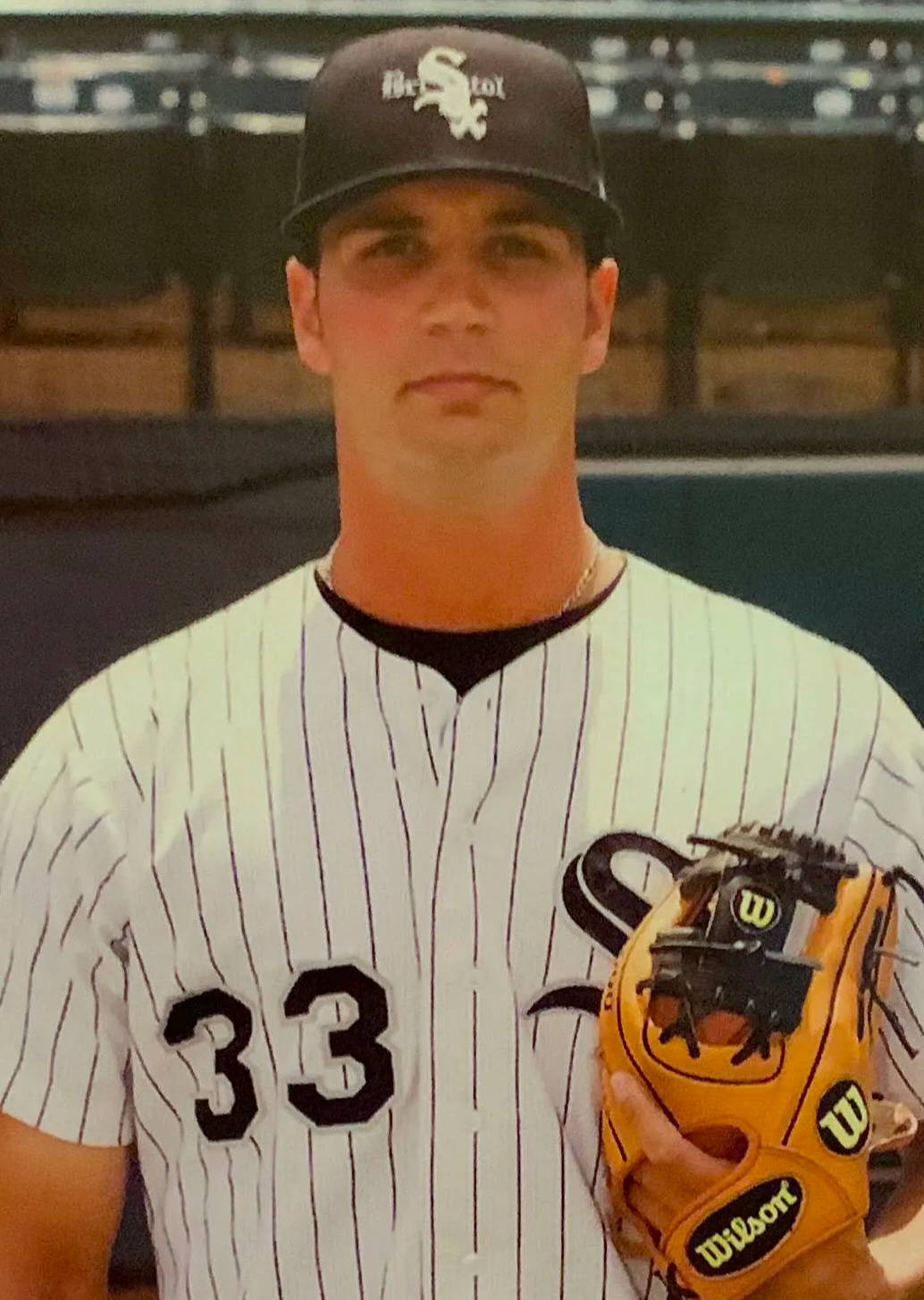 Before finishing his professional baseball career as a pitcher, within the Chicago White Sox organization, Michael Lucas was born and raised in Western Pennsylvania. Growing up, he was always involved in sports, specifically baseball. As he progressed as a pitcher, he started to become more passionate about the mechanics and the things he considered to be controllable. Naturally, strength and conditioning became a focus of his as he progressed through being a 4-year starter at Division 1 Xavier University to starting his professional baseball career with the Chicago White Sox organization. The son of a chiropractor and teacher, Michael has been aware of mechanics and the importance of proper movements even before having success with baseball. The cross pollination of his athletic career alongside his passion of mechanics and teaching gives him a unique perspective on the development of athletes.
While teaching and training remain a focus of Michaels, his absorption lies within helping athletes achieve their goals through the quality products and services provided by Shelter Fitness; a leading e-commerce fitness company co-founded by Michael and his former teammate at Xavier University and brother, Matt Lucas. Michael continues to challenge himself both personally and professionally through multiple channels. He remains involved in professional baseball through various professional organizations and high-level relationships. Michael currently resides in Cranberry Township, Pennsylvania with his wife and children.
---