Sculpt the perfect body at home with Premium Yoga Equipment and Glute Bands from Shelter Fitness!
From the #1 provider of Resistance Training. Choose from Pull-Up Bands, Full Gym Replacements and More!
Our Premium Kettlebells are the next evolution for your home gym. The best for full body mobility and health.
Resistance Bands by Shelter Fitness are 5-Star Rated and trusted by the best in the industry. Portable and able to withstand the toughest workouts, pick yours up today!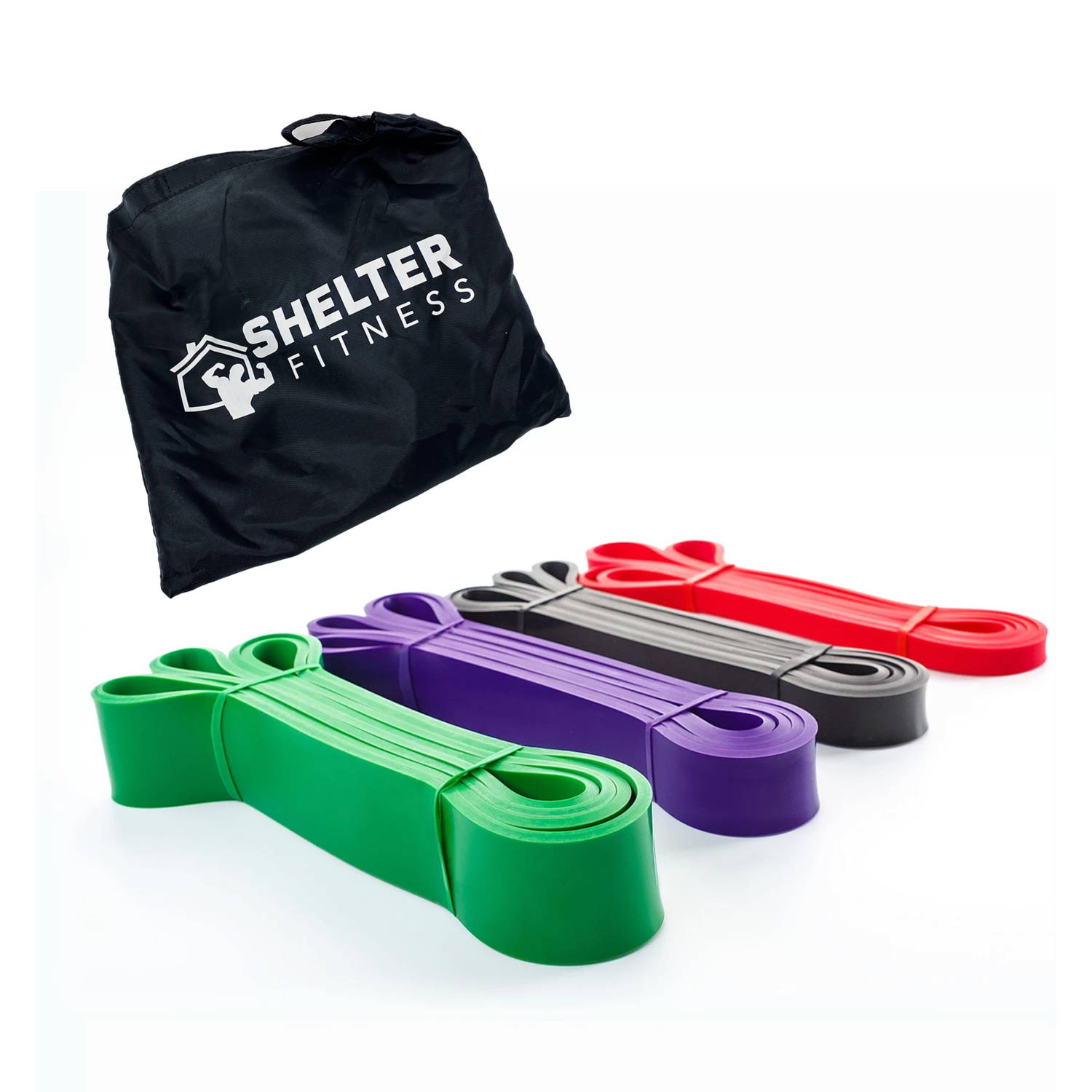 Free Shipping Included for all orders over $30. We stock all our gear so you get it fast!
30 Day, No Questions Asked returns on all products sold at Shelter Fitness
We're here for you with any questions. Let our expertise help you achieve your goals!