Say Hello to the Fastest Shipping in the Industry.
Introducing
FREE Next-Day & 2-Day Shipping

Why do online retailers make their customers wait?
With many of our competitors shipping (and continuing to ship) directly from China, we have always relied on fast USA shipping to set us apart.
As part of our next evolution, we are proud to offer FREE Next-Day or 2-Day service for our shipments. Orders placed before 4pm eastern will be processed and shipped the same day.
Remember those resistance bands you wanted at lunch today? Now you can have them for lunch tomorrow. Next-Day delivery makes this a reality.
Next Day Delivery sounds fantastic, but how do you do it?
Being able to ship within 1 day is a challenge. By partnering with Deliverr, we can now place Shelter Fitness products in hundreds of warehouses across the United States.
Leveraging a nationwide warehousing network, this service allows us to quickly identify the closest location to ship from, allowing us to get your gear to you fast (and free).  
"I got my gear in 17 hours. How is this even possible?"
1-Day Shipping for Free? What's the catch?
We are proud to say that there is no catch. Simply put, by putting our products closer to our customers, we are able to ship cost-effectively to our final destinations.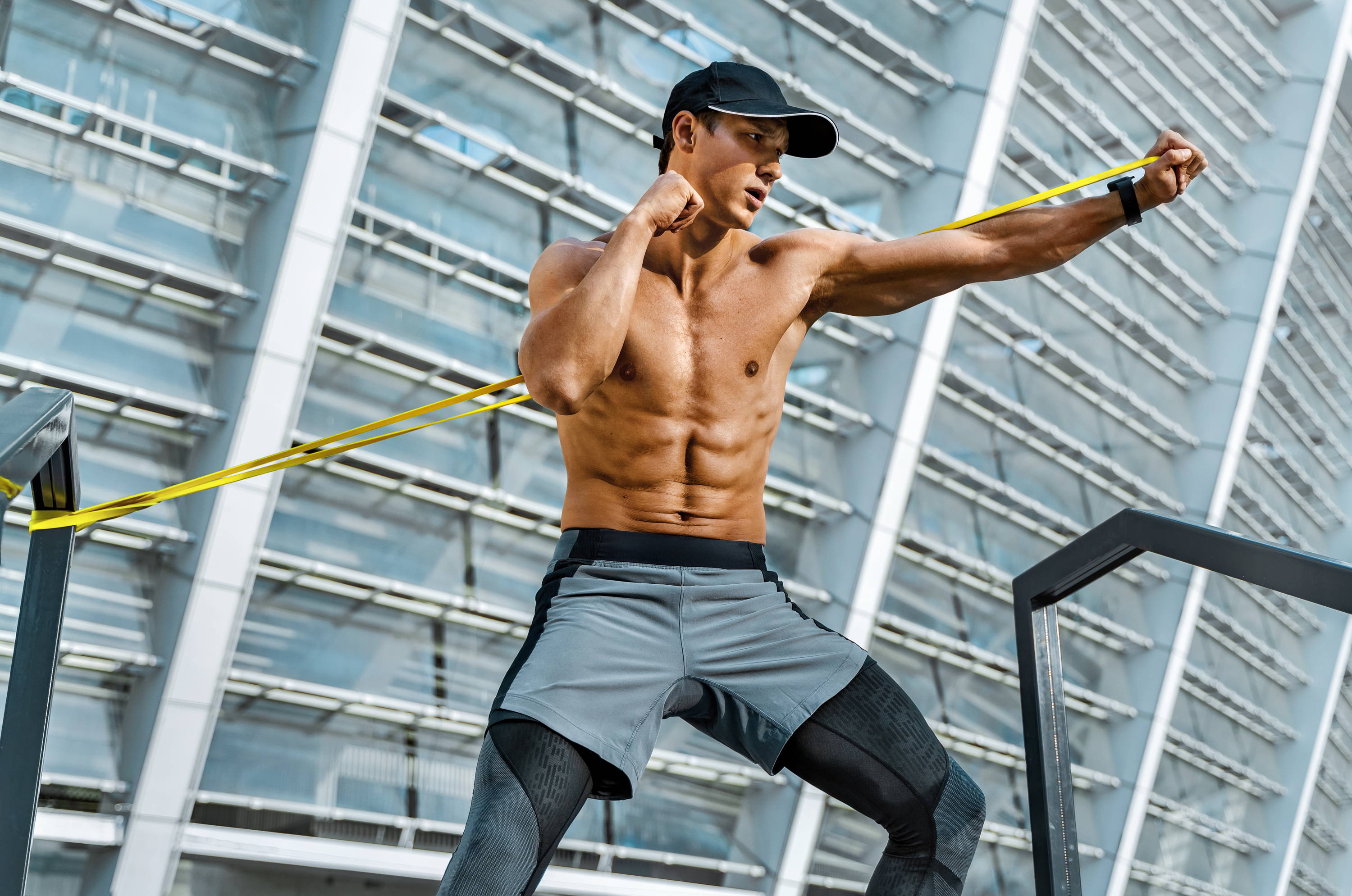 I'm Sold. Where can I get your Gear?
Navigate our main menu, or check out some of our most popular products below to take advantage of our ultra-fast shipping today.
---